Foshan Zhuos Hardware Co., Ltd. is proud to introduce our top-quality Door Restrictor. This innovative product is designed to help prevent unwanted slamming and closing of doors, providing a safer and more secure environment. The Door Restrictor is perfect for homes, offices, and other establishments where security and safety are a top priority.

Our Door Restrictor is made of durable and high-quality materials that can withstand wear and tear. It is easy to install and operate, ensuring hassle-free maintenance. Thanks to its adjustable design, the Door Restrictor can fit different door lengths and weights. It can also be used on doors with or without an automatic closer.

With the Door Restrictor, you can now enjoy peace of mind knowing that your doors are always secure. Whether you need it for your home or your office, Foshan Zhuos Hardware Co., Ltd.'s Door Restrictor is the perfect solution. Try it now and experience the difference!
Foshan Zhuos Hardware Co., Ltd.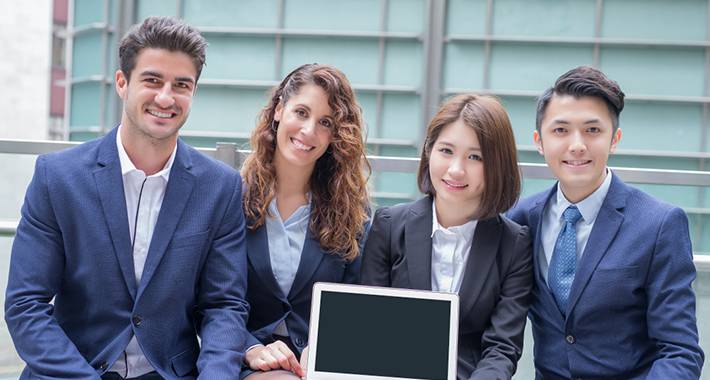 Buy Door Restrictor from a Leading Manufacturer in China - Wholesale and Exporter Options Available | OEM Solutions Available!
Reviews
Related Videos
The Door Restrictor is an innovative and essential product that helps you keep your doors under control. This compact device limits the opening of your doors, ensuring that they do not swing open too wide and cause damage to the fixtures and walls around them. The door restrictor is particularly useful in offices, schools, hospitals, and other public buildings where large doors are commonly used.

Our door restrictors come in a variety of designs, including bolt-on models for wooden and metal doors, as well as surface-mounted models for glass doors. They are easy to install, and most come with all the necessary fittings and fixings to ensure a secure fit. They are also lightweight and compact, making them an ideal choice for those looking for a discreet and unobtrusive door control solution.

In addition to minimizing the risk of door damage, our door restrictors can also help improve safety, particularly in busy workspaces. By reducing the distance that doors can open, they limit the chances of people colliding with them accidentally, mitigating the risk of accidents and injuries.

If you are looking for a reliable and effective door restrictor, please browse our range of products today. We are confident that we have the right solution to meet your needs, regardless of the type of door you have.
Excellent Door Restrictor! Easy to install and provides a great sense of security. Highly recommended for those looking for an added layer of protection.
Ms. Leslie Wei
Ms. Celeste Lin
Contact us
Ms. Michelle Peng: Please feel free to give your inquiry in the form below We will reply you in 24 hours