Sliding Window Limiter Manufacturer: Quality Products at Wholesale Prices
Foshan Zhuos Hardware Co., Ltd. is proud to introduce our latest product: the Sliding Window Limiter. The Sliding Window Limiter is designed to provide an effective solution for preventing sliding windows from opening too far and causing potential accidents. It is specifically designed for use in homes and buildings where safety is paramount, especially in high-rise buildings with children or elderly occupants.

The Sliding Window Limiter is made of high-quality materials, ensuring its durability, long-lasting performance, and safety. It features an easy-to-install design, making it a perfect fit for any kind of sliding window. It is also easy to use, requiring no special tools or complicated instructions.

Our product is perfect for homeowners, home developers, and architects who are keen on ensuring the safety of their clients. It is also ideal for use in offices, schools, hospitals, and other public utility buildings. Additionally, the Sliding Window Limiter is adjustable, making it useful for a wide range of window sizes.

At Foshan Zhuos Hardware Co., Ltd., we are committed to providing our clients with quality products that enhance safety and security. The Sliding Window Limiter is no exception. Get yours today, and enjoy peace of mind knowing that your sliding windows are secure.
Foshan Zhuos Hardware Co., Ltd.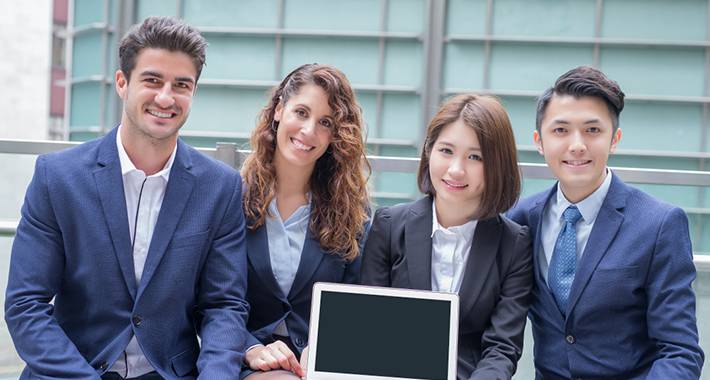 Introducing the Sliding Window Limiter, the newest solution for controlling the opening range of windows in your home or office. This innovative product allows you to adjust the width of your windows for a customized air flow, without the worry of accidents or injury.

The Sliding Window Limiter is easy to install on most types of windows and doors and comes with simple instructions making it a hassle-free process. Once installed, it restricts the opening of the windows to a set limit, preventing children or pets from squeezing through and ensuring their safety. This feature is especially helpful for families living in high-rise apartments or homes with multiple floors.

Our limiter's unique design allows for easy opening and closing, making it an ideal solution for controlling drafts in colder weather without having to adjust the windows entirely. It also provides an added security layer as it restricts intruders from pushing or pulling the windows from the outside.

The Sliding Window Limiter is made from high-quality material and is durable enough to withstand harsh weather conditions. Its sleek design and neutral color match well with any decor, making it unobtrusive and blend seamlessly into your home or office.

With the Sliding Window Limiter, you can enjoy fresh air without comprising the safety and security of your loved ones. It is an economical and effective way to prevent accidents and enhance safeguarding measures in your living spaces.
Ms. YZ BAIYA
Ms. Alice Zheng
Contact us
Ms. ruth luo: Please feel free to give your inquiry in the form below We will reply you in 24 hours