Foshan Zhuos Hardware Co., Ltd. introduces its latest product, Child Safety Furniture, designed to provide a safe and secure environment for children. Our furniture solutions cater to children of all ages and are designed to accommodate their unique needs and requirements.

Our Child Safety Furniture comes with a range of safety features, including rounded edges, non-toxic paint, and sturdy construction. We understand the importance of child safety, and we ensure that our products adhere to the highest safety standards. Our furniture range is not only safe, but it is also stylish, practical and affordable.

We offer a wide range of furniture options, including beds, playpens, and toy chests, all designed to fit seamlessly into your home environment. Our child safety furniture is easy to assemble and maintain, making it the perfect choice for busy parents.

Investing in our Child Safety Furniture will give you peace of mind, knowing your child is safe and secure in their environment. Choose Foshan Zhuos Hardware Co., Ltd. for high-quality, affordable, and safe children's furniture.
Foshan Zhuos Hardware Co., Ltd.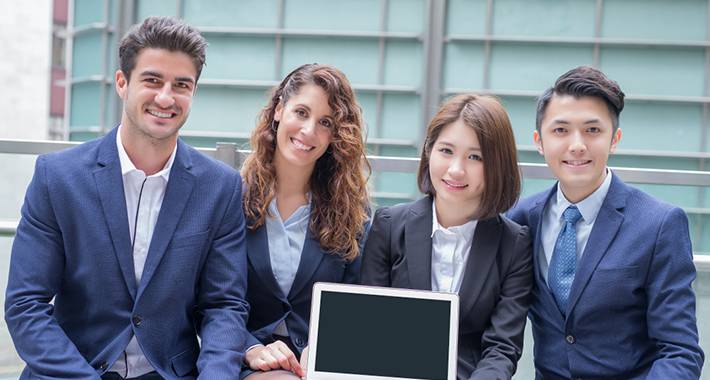 Welcome to our range of child safety furniture designed to give parents peace of mind when it comes to the safety of their little ones. Our products are made with the highest quality materials and have been rigorously tested to meet industry safety standards.

Our range of child safety furniture includes everything from baby gates and cabinet locks to bed rails and high chairs. Our baby gates are easy to install and provide a secure barrier to prevent your child from accessing areas of your home that are off-limits. Our cabinet locks ensure that your little one can't get their tiny hands on any harmful cleaning products or sharp utensils.

Our bed rails are perfect for parents transitioning their toddlers from a crib to a regular bed. The rails provide a sturdy barrier to prevent falls during the night, giving parents peace of mind as they sleep. And our high chairs are designed with safety in mind, with secure straps and a stable base to prevent tipping.

At our company, we understand that nothing is more important than the safety of your child. That's why we have taken great care in designing and producing furniture that parents can trust. So, shop our range of child safety furniture today and rest easy knowing that your little one is protected!
Ms. Mary Zheng
Mr. Jack Zhang
Contact us
Ms. Jing Xu: Please feel free to give your inquiry in the form below We will reply you in 24 hours